GrainCorp Malt: Brand Communications
"Who are we?" That's the big question we answered after I conducted the Brand Workshop and developed the brand communications for this global family of brands.
Brand Messaging Video: I wrote, directed and produced this Brand Video following the Brand Workshop and Messaging Development.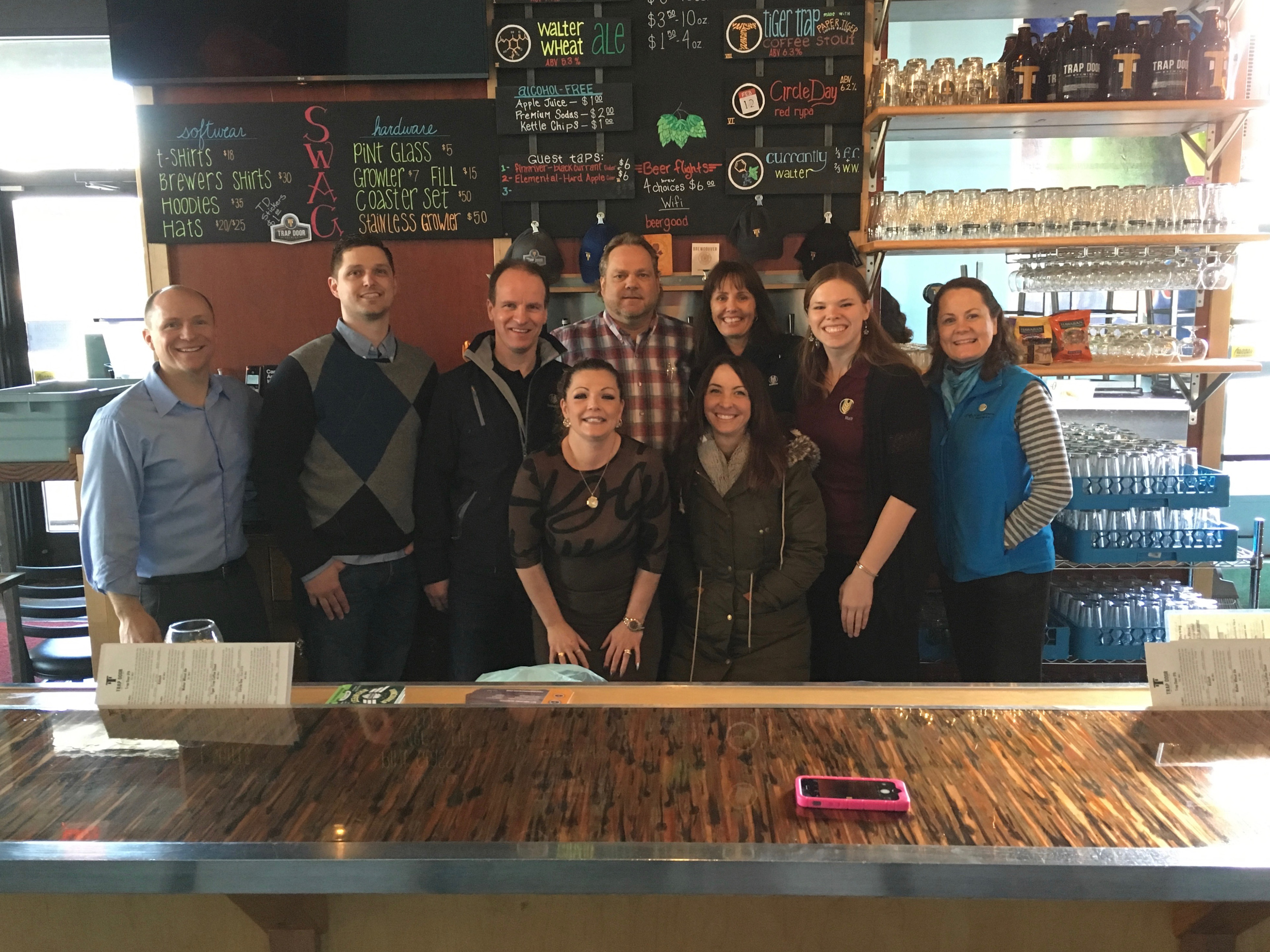 The Workshop attendees representing brands from the U.K., Australia and the United States.