Great Western Malting Re-Brand: following my Brand Workshop with company leaders, I acted as co-Creative Director for a full corporate re-brand for the 80-year old company whose malt inspired a craft brewing revolution.

We took Great Western Malt from stale, brown-paper packaging to branded products and new naming conventions, each with a unique story to tell.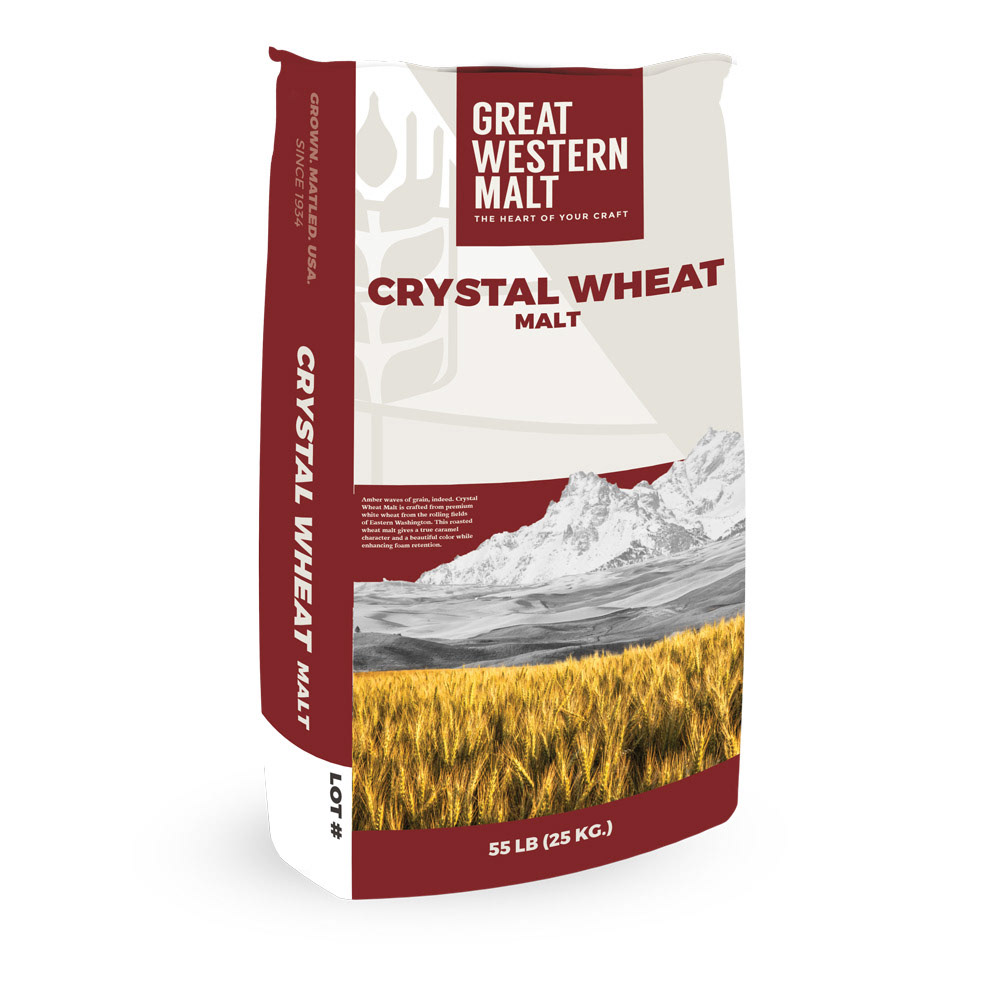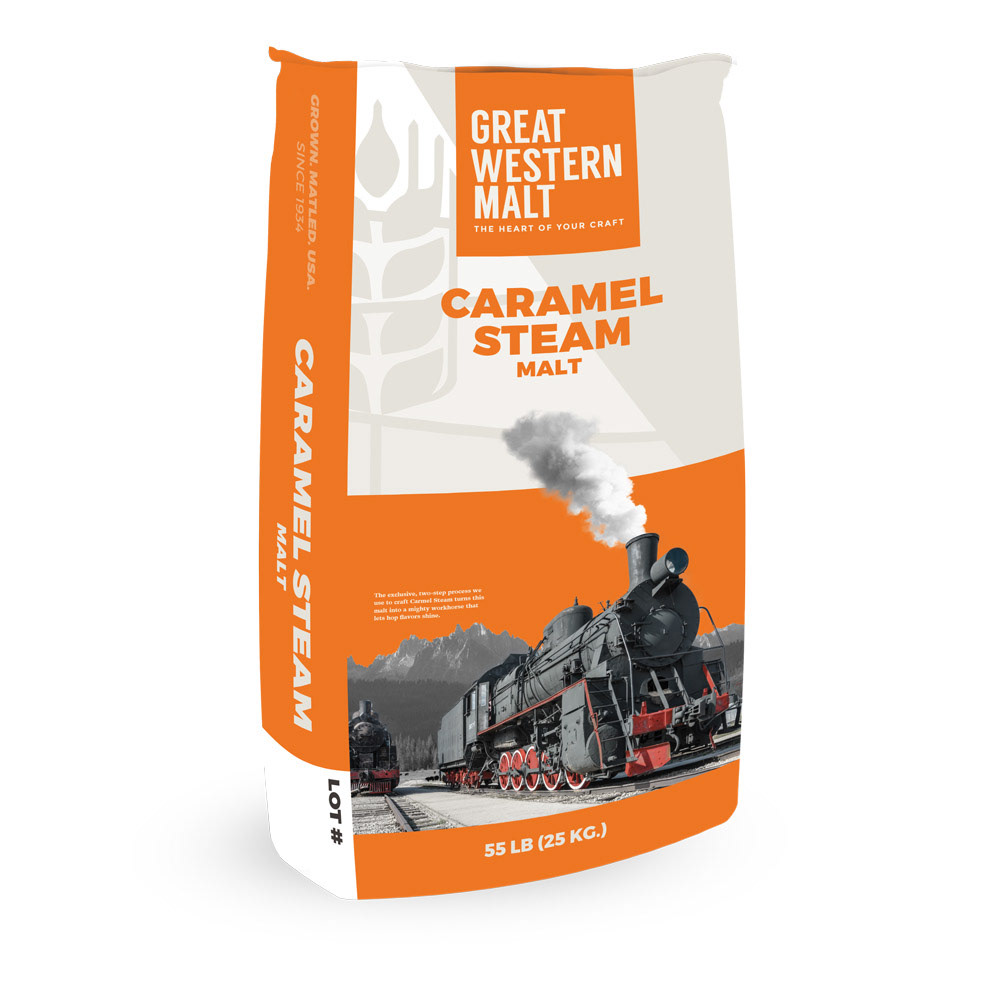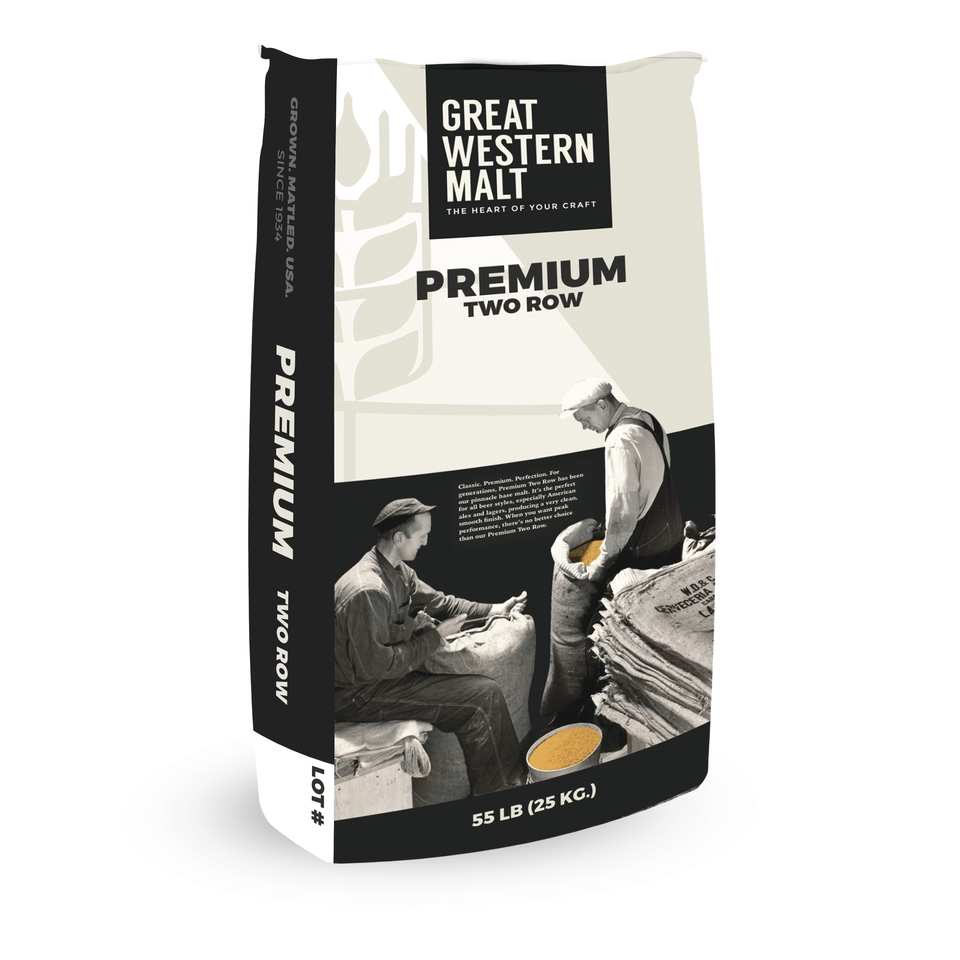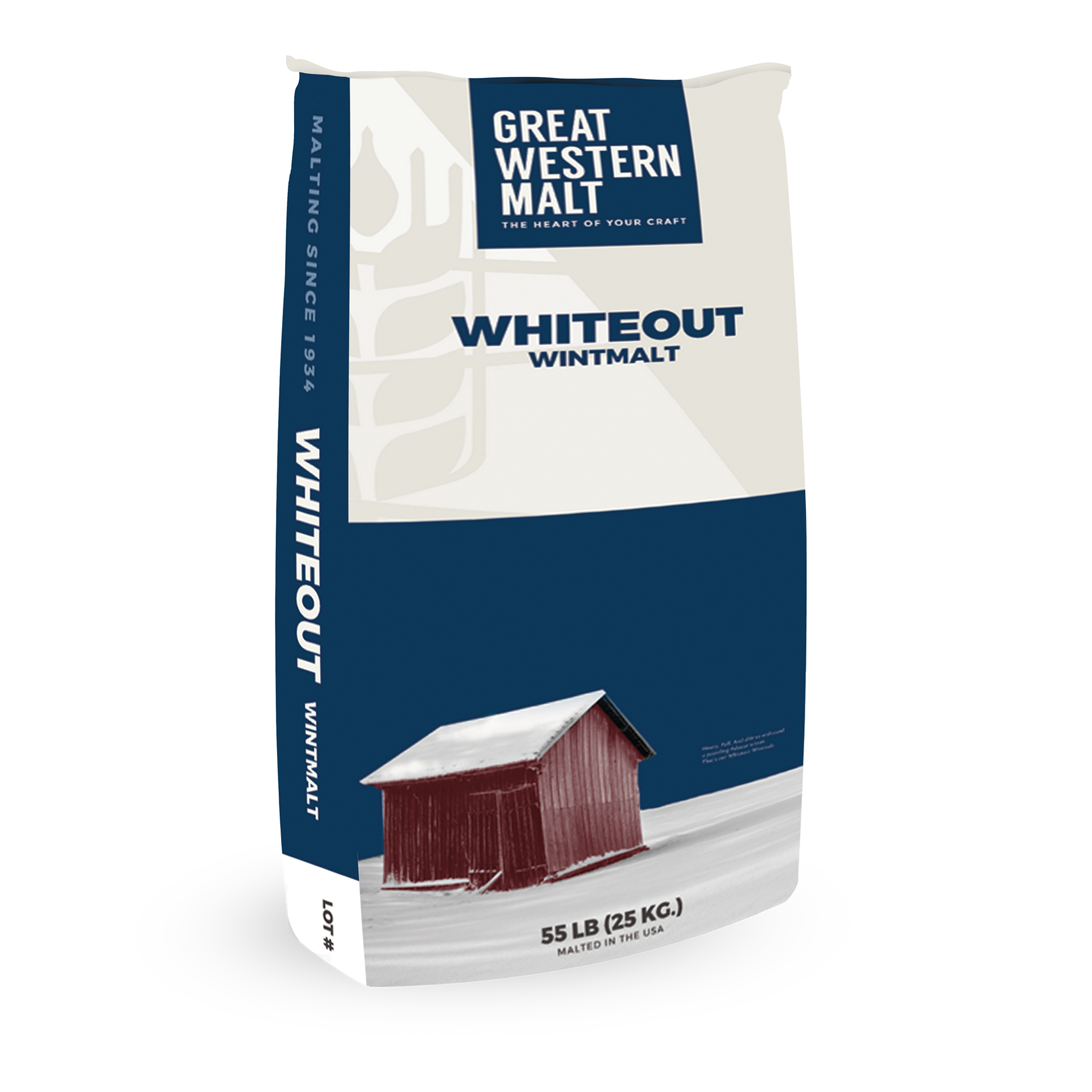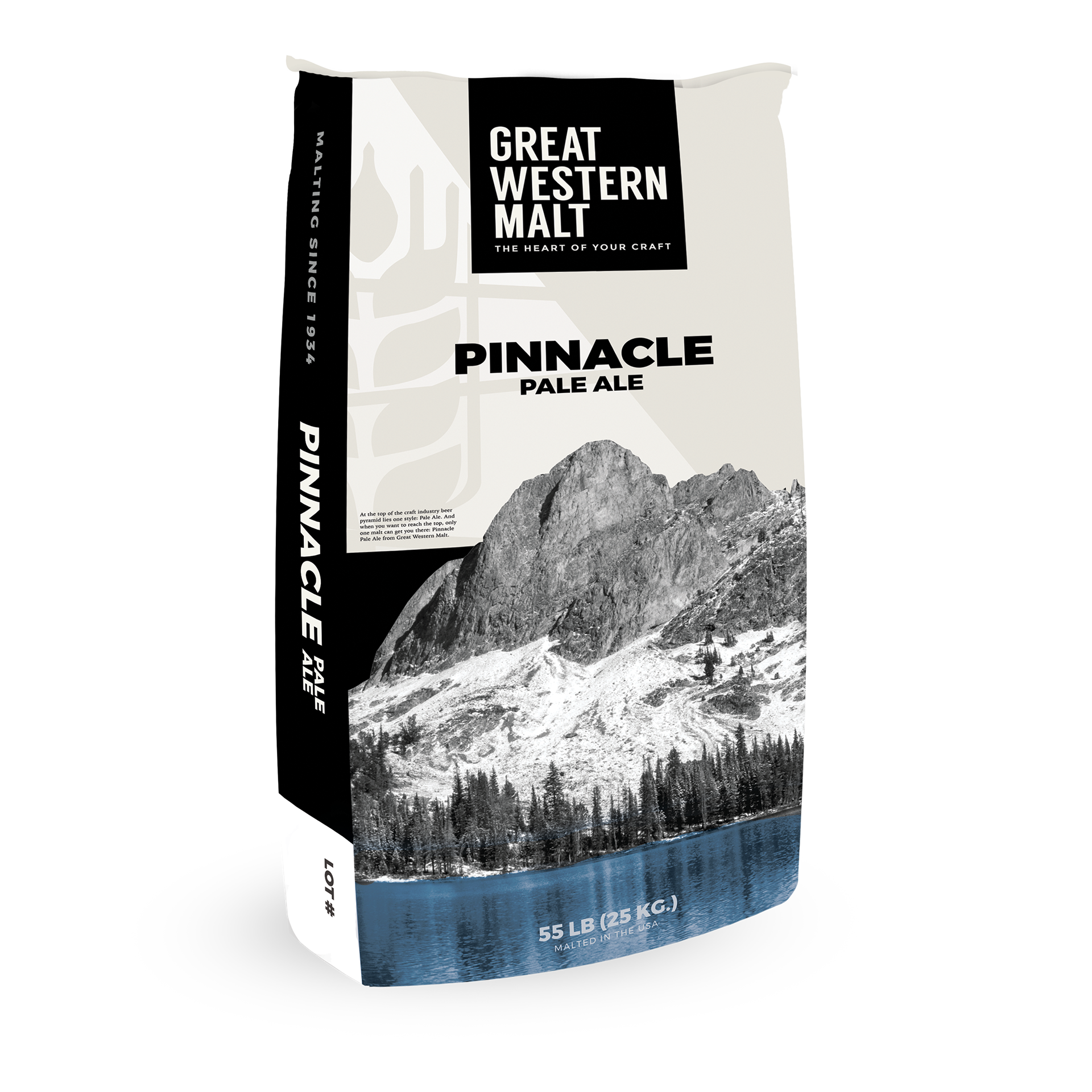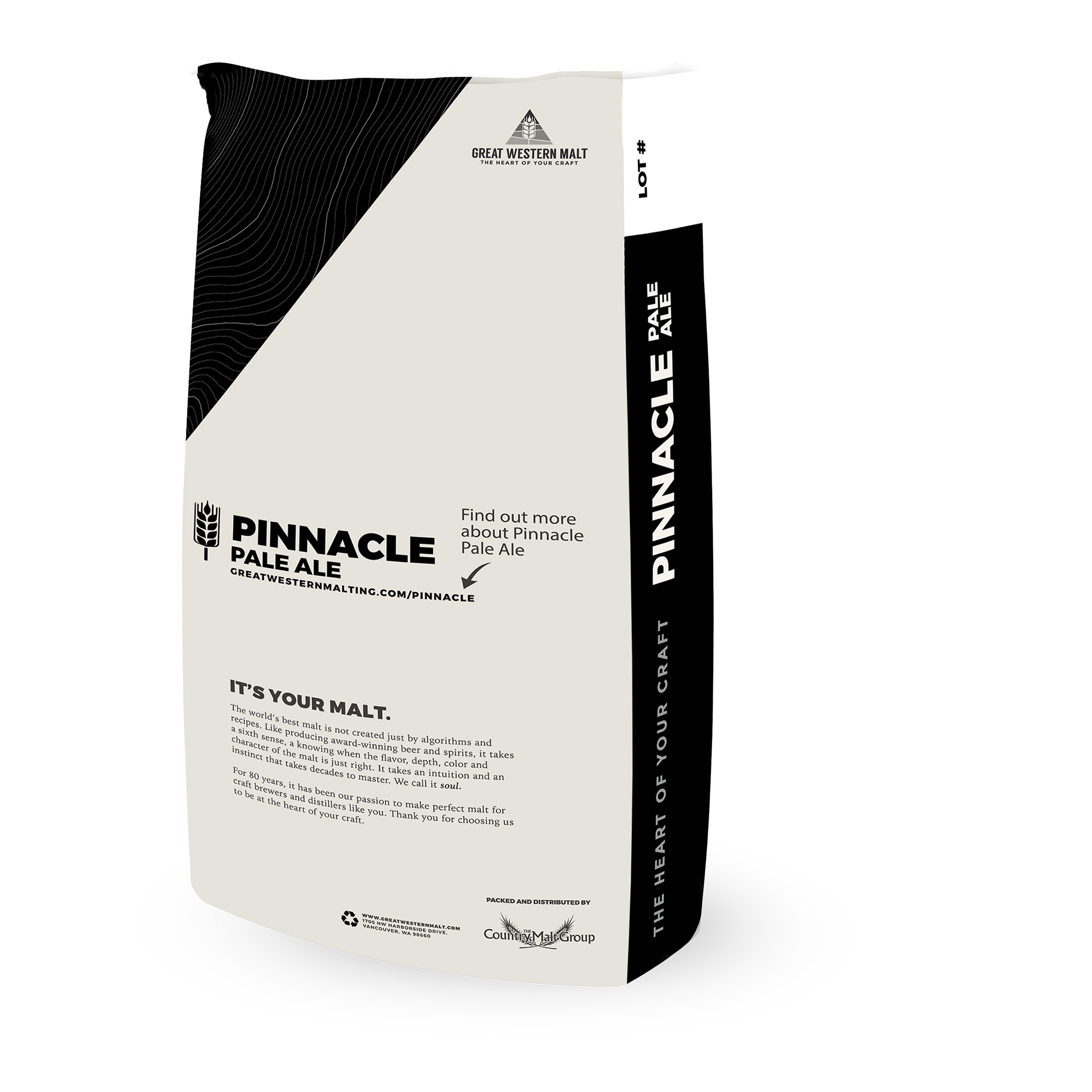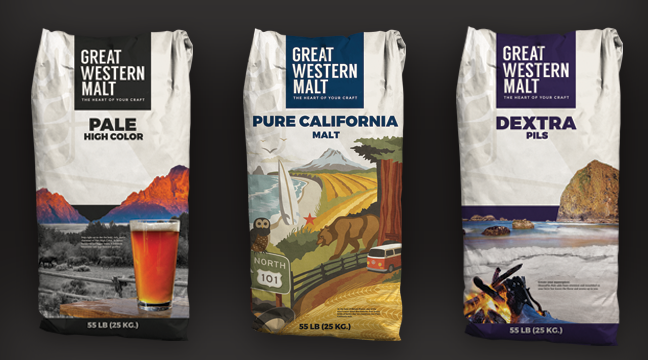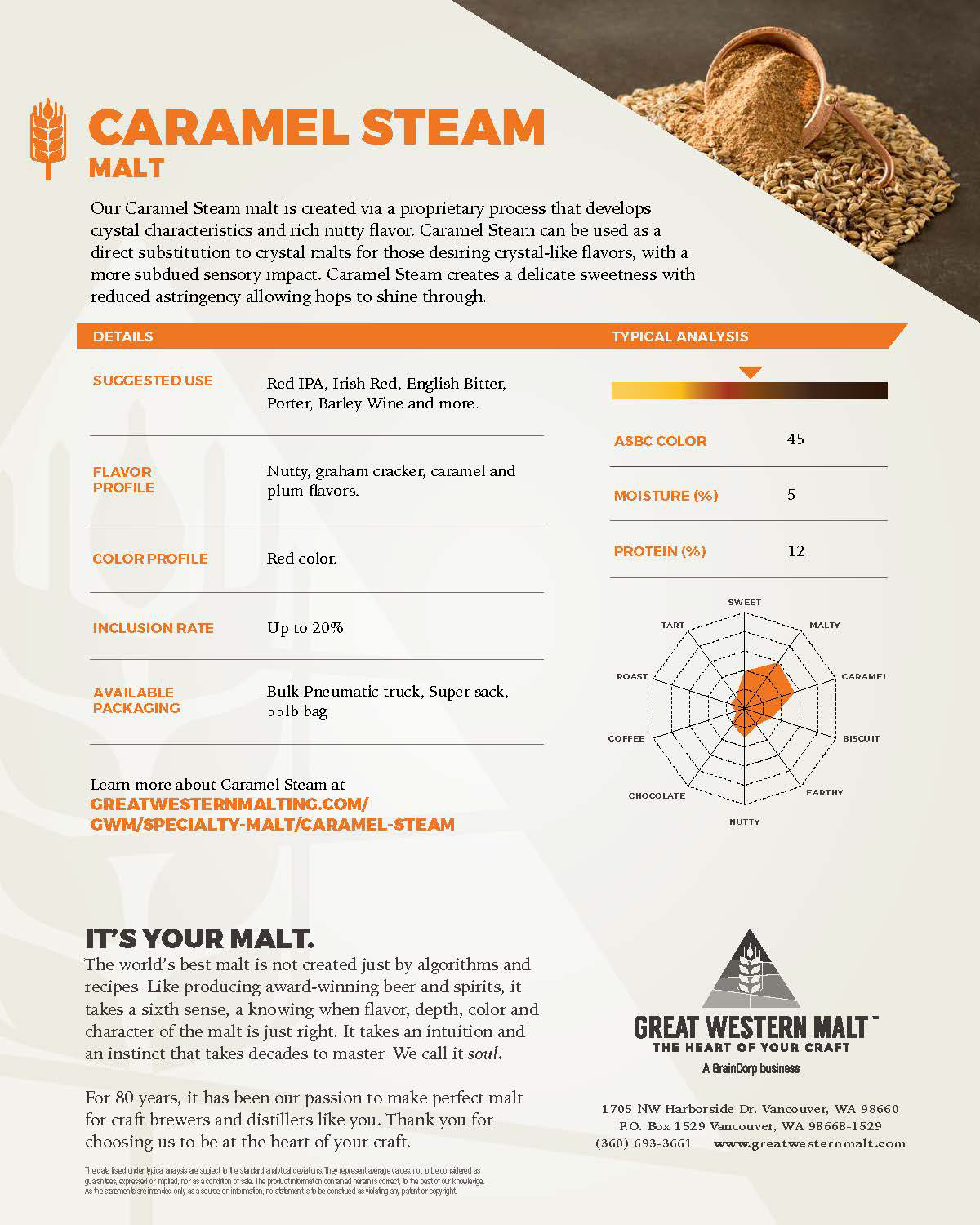 We also launched Great Western's social media campaigns and vertically-targeted print ad campaigns for the brand and products.